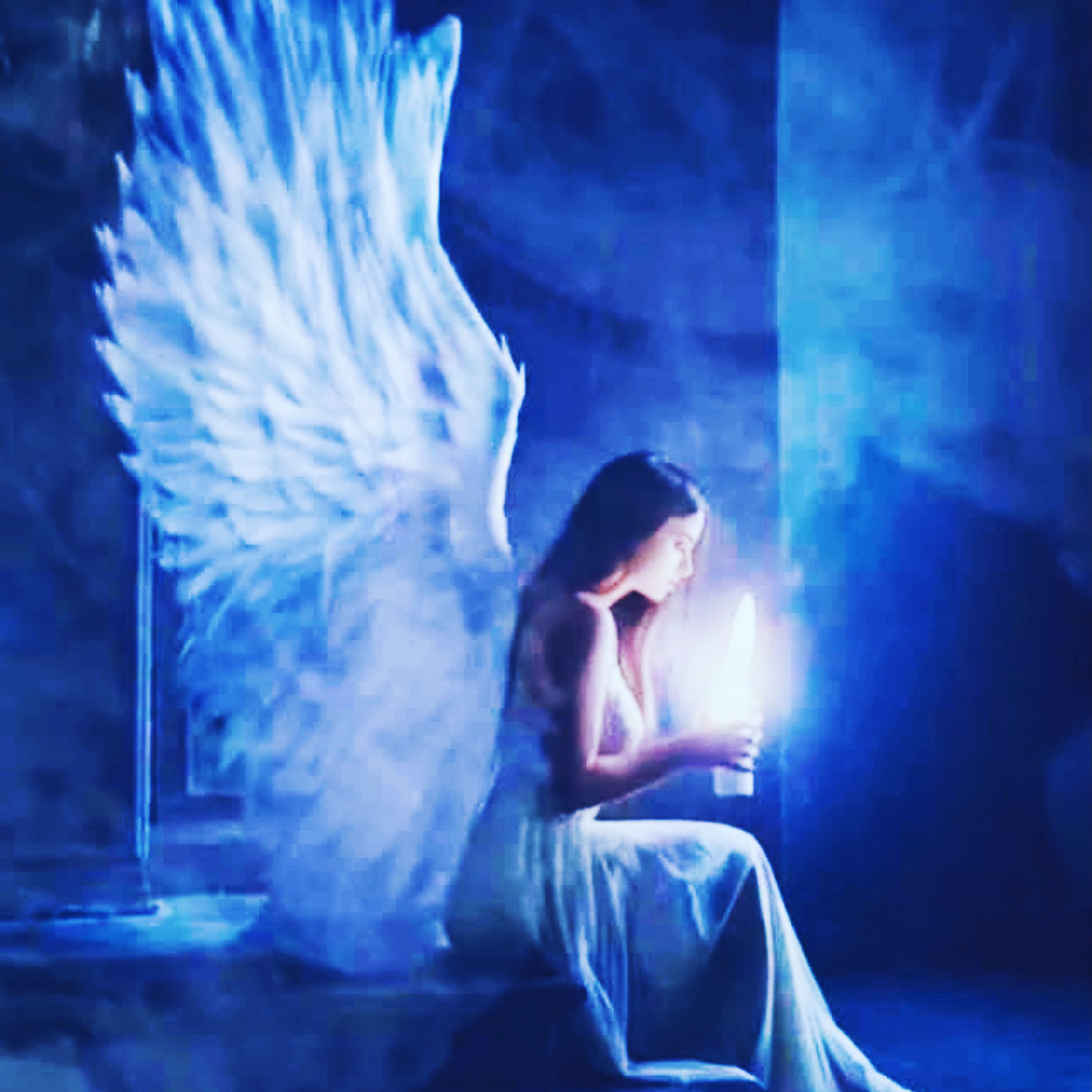 Love Infusion Links Just For You


You will
receive five special and permanent AngelLinks (TM) each month from a
different
angel with special gifts
for each link.  
We will meet once a month on the 4th Wednesday of each month. 


 We are starting the series
exactly 2 days after the Spring Equinox, which is the season of joyful rebirth and growth. 


The Spring energy will fuel your growth as your spirit is waking up from the long days of the dark Winter. The Angels will bring you unconditional love to infuse your mind, body and soul to Spring ahead. 


Diane invites you to come on a Spiritual journey where you will create extraordinary connections with five angelic beings that will help you expand pure angelic qualities with you in the forms of unconditional love, non-judgement, joy, and courage in your day to day life to support you and place you soundly on your life path. You will receive five special and permanent AngelLinks (TM) each month from a different angel with special gifts for each link. 


If you are unable to make a session, you can work with Diane in making up that session or
receive a recording.


You will receive the necessary handouts and instruction
information before the class to allow everyone to learn on their own time before we all come together on Zoom or In-Person for our monthly session.
Dates are-
March 22, April 26, May 24,
June 28, and
July 26, 2023


A teacher track is available for individuals who desire to share this program with others. You will receive the blessing, knowledge, manuals, registration with the Lightarian Institute,
and electronic
Certificate at the end
of the
program.
Diane Bovalino-Registered Teacher with Lightarian Institue for Global Transformation
Diane Bovalino is an accomplished Certified Energy Healer, Yogi, International Best Selling Author, Spiritual Coach and Intuitive Healer who found her way back to health after being diagnosed with breast cancer.
As a certified energy healer, Diane specializes as a Usui/Holy Fire III Online, Karuna and Usui/Tibetan Reiki Master. She is an Affiliate Member of The International Reiki (ICRT) and has received all upgraded attunements and ignitions to teach in person and online for all Reiki classes.
Diane practices the sacred healing wisdom of Ama-Deus energy healing and is a Level 2 Ama-Deus Practitioner.
Diane holds a 200 Hour Yoga Teacher Training Certificate and is a member of Yoga Alliance.
Diane has a certificate in Reflexology from the Washington Institute of Natural Medicine.
Diane is an International Best Selling Author of Entangled No More which is a multi-author book of inspiring stories from women who survived toxic relationships and our now thriving!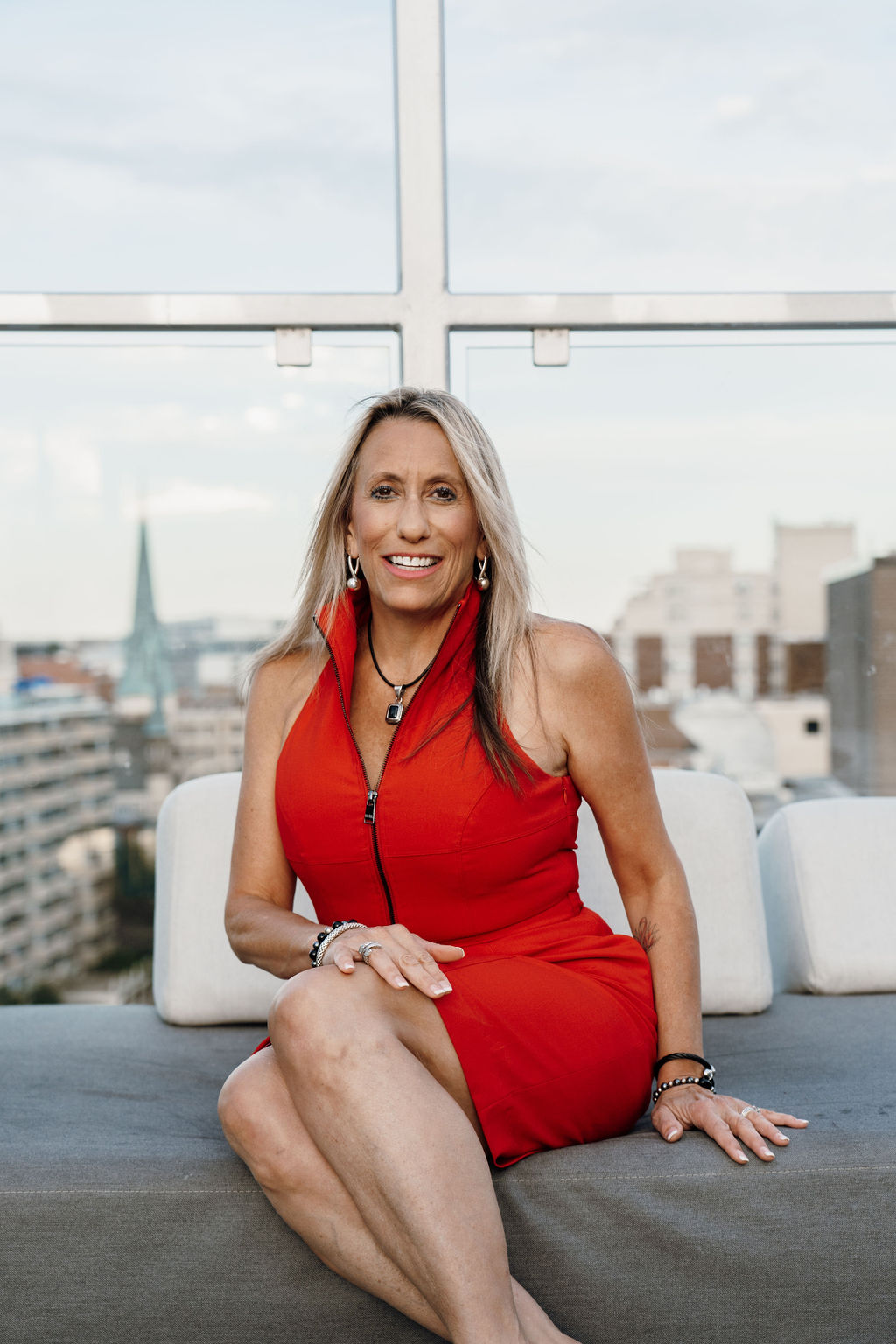 Check your inbox to confirm your subscription